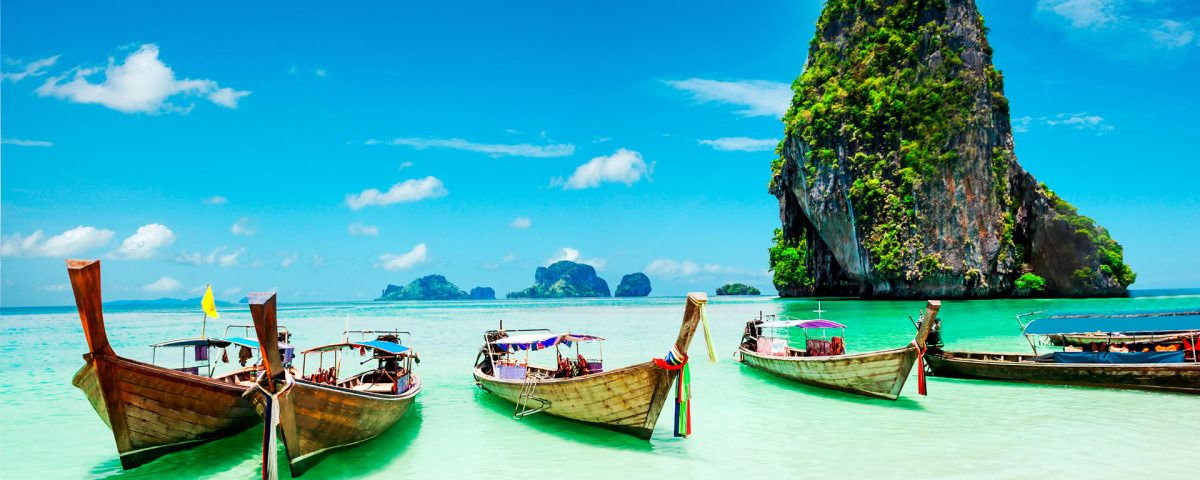 The Passport to discover the best Diving Centers of Southeast Asia
Southeast Asia has more than 350km of coastline, which are a real paradise for divers. Composed of 11 countries where  we encounter the incredible Thailand, the mysterious Malaysia and the captivating Indonesia, it offers to the diver a unique seabed in the world, covered almost entirely with coral and allowing you to enjoy the "world of silence"  at its best.
In addition to the uniqueness of its seabed, we must add the quality of its waters. It is known among divers the great visibility due to the transparency of its waters and the temperature. The good weather conditions of the southeast allow the temperature of the water to always remain around 29º, which favors the existence of a huge quantity of species.
Be seduced by the underwater charms of Southeast Asia. Discover the biodiversity of the marine reserves, enjoy a meeting with the majestic whale shark in Koh Tao, visit the Nemo anemone in Koh Phi Phi, be part of the legend finding a Mola Mola in Nusa, marvel swimming with turtles in Gili Islands and reveals the mysteries that hide under the crystalline Asian oceans. Immerse yourself with Diving Pass in Southeast Asia. Let´s go Diving!
El sudeste asiático tiene más de 350 km de costa, que son un verdadero paraíso para los buceadores. Compuesto por 11 países donde nos encontramos con la increíble Tailandia, la misteriosa Malasia y la cautivadora Indonesia, ofrece al buzo un fondo marino único en el mundo, cubierto casi por completo con coral que le permite disfrutar del "mundo del silencio" en su totalidad. Conozcamos el buceo en Tailandia, Malasia e Indonesia:
Además de la singularidad de sus fondos marinos, debemos agregar la calidad de sus aguas. Es conocido entre los buceadores la gran visibilidad debido a la transparencia de sus aguas y la temperatura. Las buenas condiciones climáticas del sureste permiten que la temperatura del agua permanezca siempre alrededor de los 29º, lo que favorece la existencia de una gran cantidad de especies.
Déjate seducir por los encantos submarinos del sudeste asiático. No te pierdas lo mejor del buceo en Tailandia, Malasia e Indonesia. Descubre la biodiversidad de las reservas marinas, disfruta de una reunión con el majestuoso tiburón ballena en Koh Tao, visita la anémona Nemo en Koh Phi Phi, sea parte de la leyenda encontrando una Mola Mola en Nusa, admira la natación con tortugas en las Islas Gili y revela los misterios que se esconden bajo los cristalinos océanos asiáticos. Sumérgete con Diving Pass en el sudeste asiático. ¡Vamos a bucear!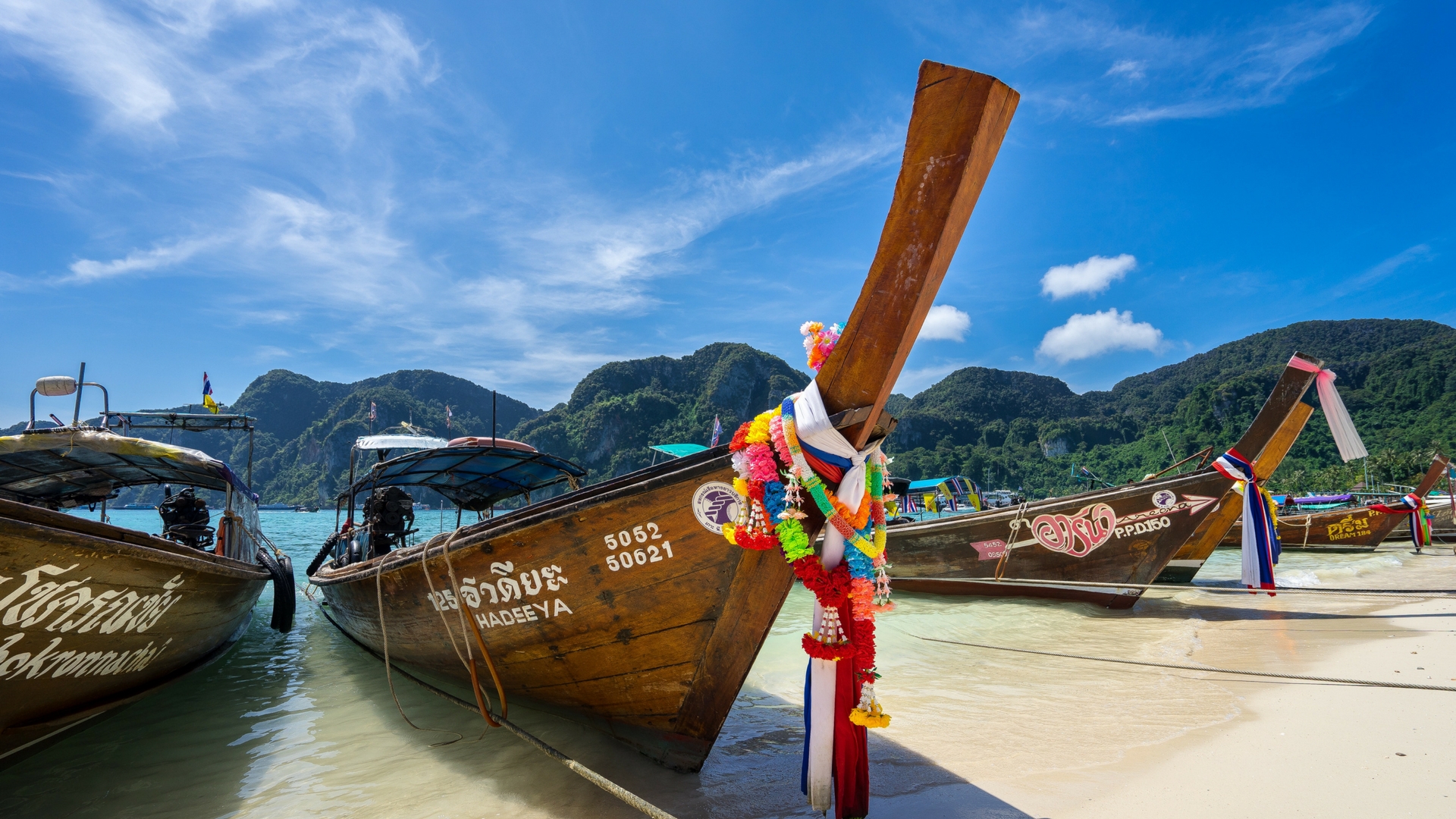 Dive Sites in Thailand
Puntos de inmersión en Tailandia
Koh Tao
Koh Tao ("Turtle Island") is a popular destination for scuba divers. It is second after Cairns, Australia, when it comes to number of annual dive certifications. With over than 25 amazing dive sites, Koh Tao is diver's paradise and it's easy to see why: the courses and fun dives are not expensive, the island is beautiful, you can move around the island easily and under the water exist an incredible ecosystem enriched with several kind of marine wild life; from the biggest of whale sharks to the smallest nudibranch.
 "Must" dive sites: Chumphon, Southwest, The Wreck of the Sattakut, Shark Island, Sail Rock, The Twins, White Rock and Green Rock.´
Koh Phi Phi
More than "The Beach". This set of islands became world famous thanks to Leonardo Di Caprio's movie. Under the surface it counts with a protected marine National Park characterized by different spots to dive in its surroundings: Koh Bida Nai is an island with stone cliffs Limestone that rises in the sea south of Phi Phi Leh. It is considered the best place to dive in Koh Phi Phi along with Koh Bida Nok.
Koh Lanta
Koh Lanta is one of the best known places to dive in all of Thailand because its reefs are considered the best on the south coast of Andaman. The diving develops around the natural park. The diving in Koh Lanta is suitable for all levels and the offer of diving centers where diving is huge, mostly concentrated in the area of ​​Ba Kantiang along the beach. Of all the dive sites or dive sites of Koh Lanta, we can highlight Koh Haa, Anemo Reff, Sharck Point, Hin Daeng, Hin Muang, where you can see giant manta rays, leopard sharks and turtles.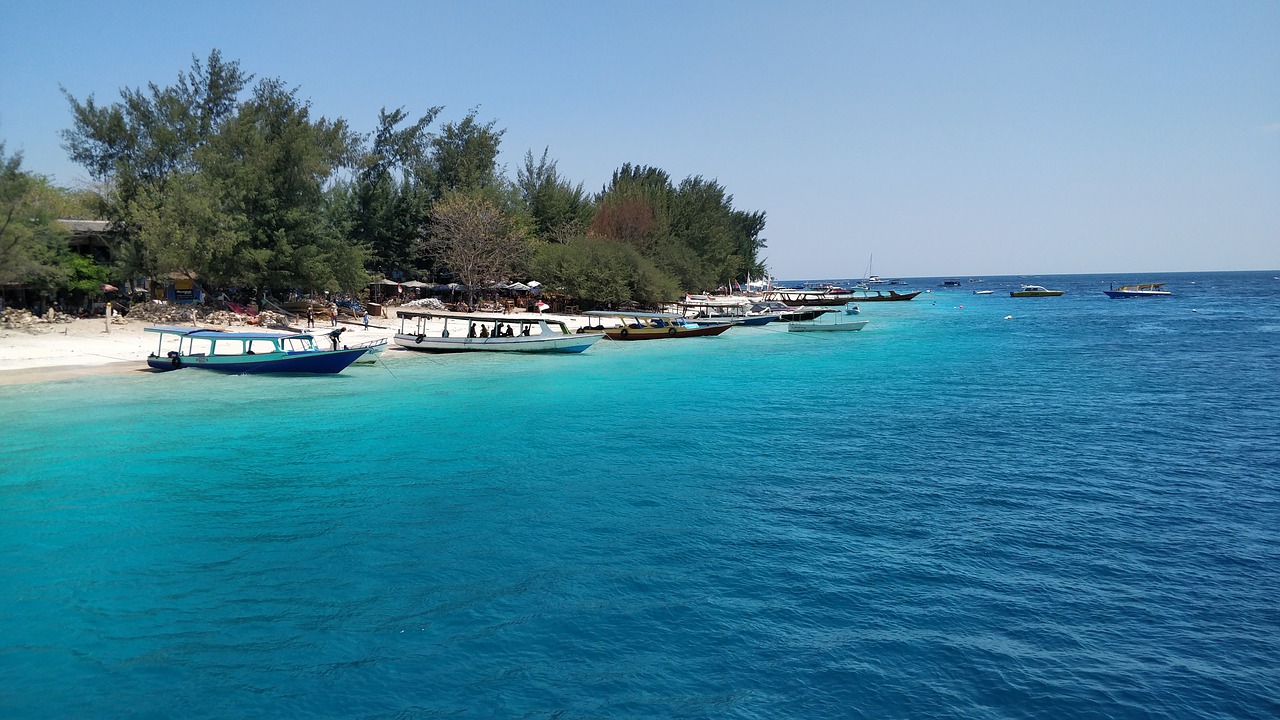 Dive Sites in Indonesia
Puntos de inmersión en Indonesia
Gili Islands
In recent years, the Gili Islands (Trawangan, Meno and Air) have become a must for those who travel to Bali and Lombok, and one of the main destinations to enjoy diving. These three islands, each of a different nature, are surrounded by white sand beaches and coral reefs and are a perfect destination for tourists looking for a tropical island getaway, and also for beginners and experienced divers at the same time. Underwater, you will be delighted with scuba diving, diving over ruins or diving, and much more.
Nusa Lembongan
In its sandy bottom and crystal clear waters hide two of the main attractions of diving in Bali, the majestic rays blankets possible to see throughout the year and the mysterious mola-mola or moonfish during the months of August to October. Without forgetting it´s impressive underwater landscapes and abundant life in its reefs. The depths vary between 4 and 40 meters and the currents reach up to 4 knots making this place perfect to enjoy diving with a visibility of 25 meters almost all year.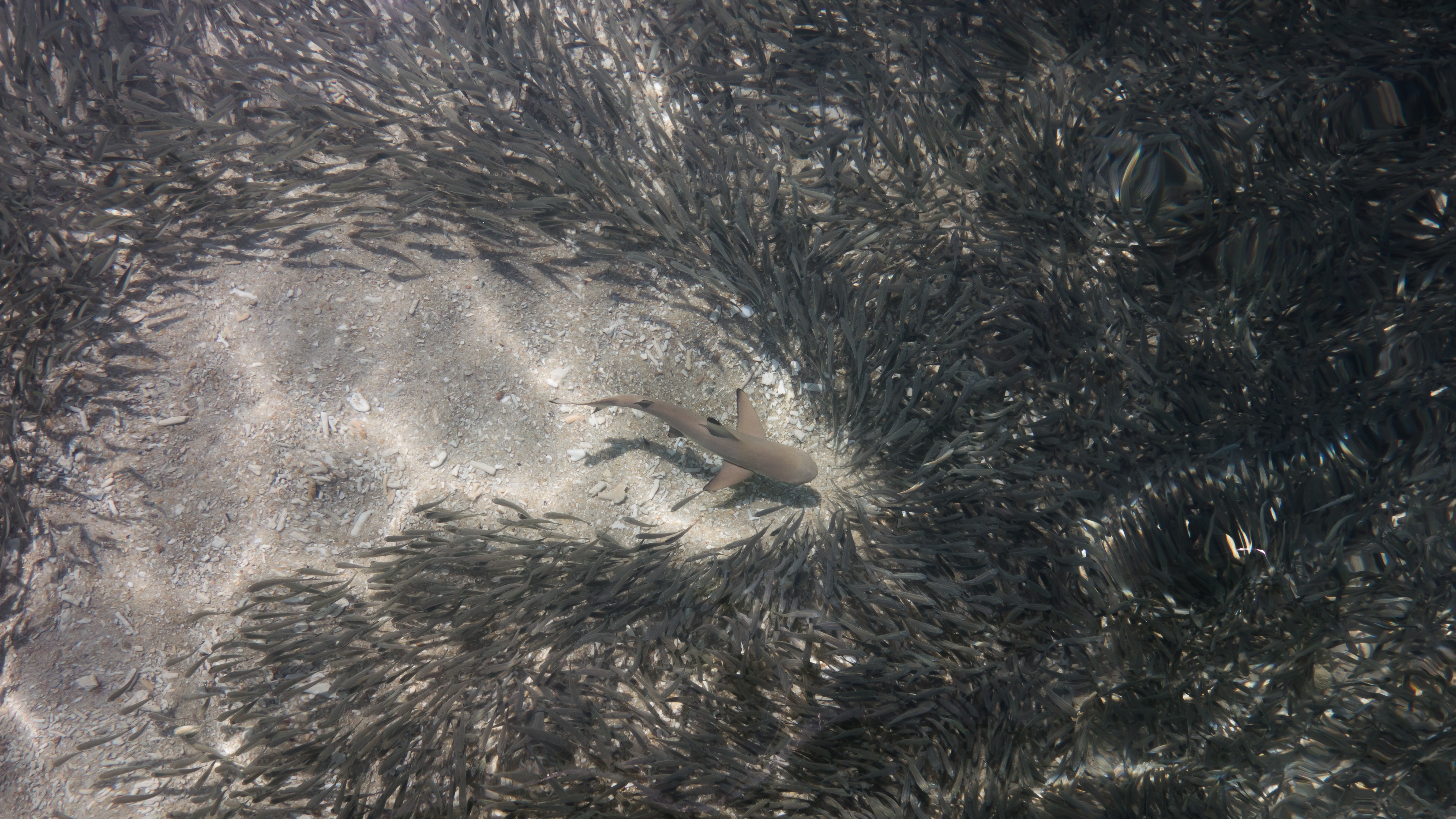 Dive Sites in Malaysia
Puntos de inmersión en Malasia
Perhentian Islands
The Perhentians (Kecil and Besar) offer some great diving and excellent snorkeling. In addition to coral and fish, the Perhentians are home to sea turtles and many species of shark -- none of them dangerous unless provoked. Visibility is usually in the 10-20 meter range (although it will temporarily go down after storms, as well as during the end-of-year monsoon seasons) and no wet suit is required, although you may wish to use a dive skin for protection from coral and the occasional jellyfish.
Popular dive sites include the Pinnacle (aka Tokong Laut, "Temple of the Sea"), a pinnacle jutting out from the sea bed, and the Sugar Wreck, an easily accessible 3500-ton sugar hauler. The (more expensive) single-day trip to Redang Island, where the water visibility is considerably better, offers diving a notch above the local options, well worth every dime - but be prepared for a rough ride in a small speedboat.
SOUTHEAST ASIA DIVING CENTERS
Los centros de Buceo asociados a Diving Pass SouthEast Asia
Aussie Divers en Pukhet es un centro galardonado con el PADI Dive 5 Star Instructor Development Centre.
La Bombona Diving es un centro de buceo situado en Koh Tao que ofrece cursos e inmersiones en diversos idiomas.
Scuba Shack abrió sus puertas en Junio de 2014 y en tan solo 2 años has conseguido con el reconocimiento como PADI Five Star Instructor Development Center.
La filosofía en New Way diving es simple, ellos son el primer barco en el sito de buceo, porque sus clientes siempre son lo primero.
Inaugurado en 1996, DJL Diving es un centro de buceo situado en el oeste de la isla tropical de Koh Tao.
Czone Diver situado en Koh Tao es un centro de buceo que ofrece cursos PADI para todos los niveles de buceo.
Blue Planet Divers situado en Koh Lanta es un centro PADI 5 Star IDC, lo que reconoce su profesionalidad y su excelencia en esta área.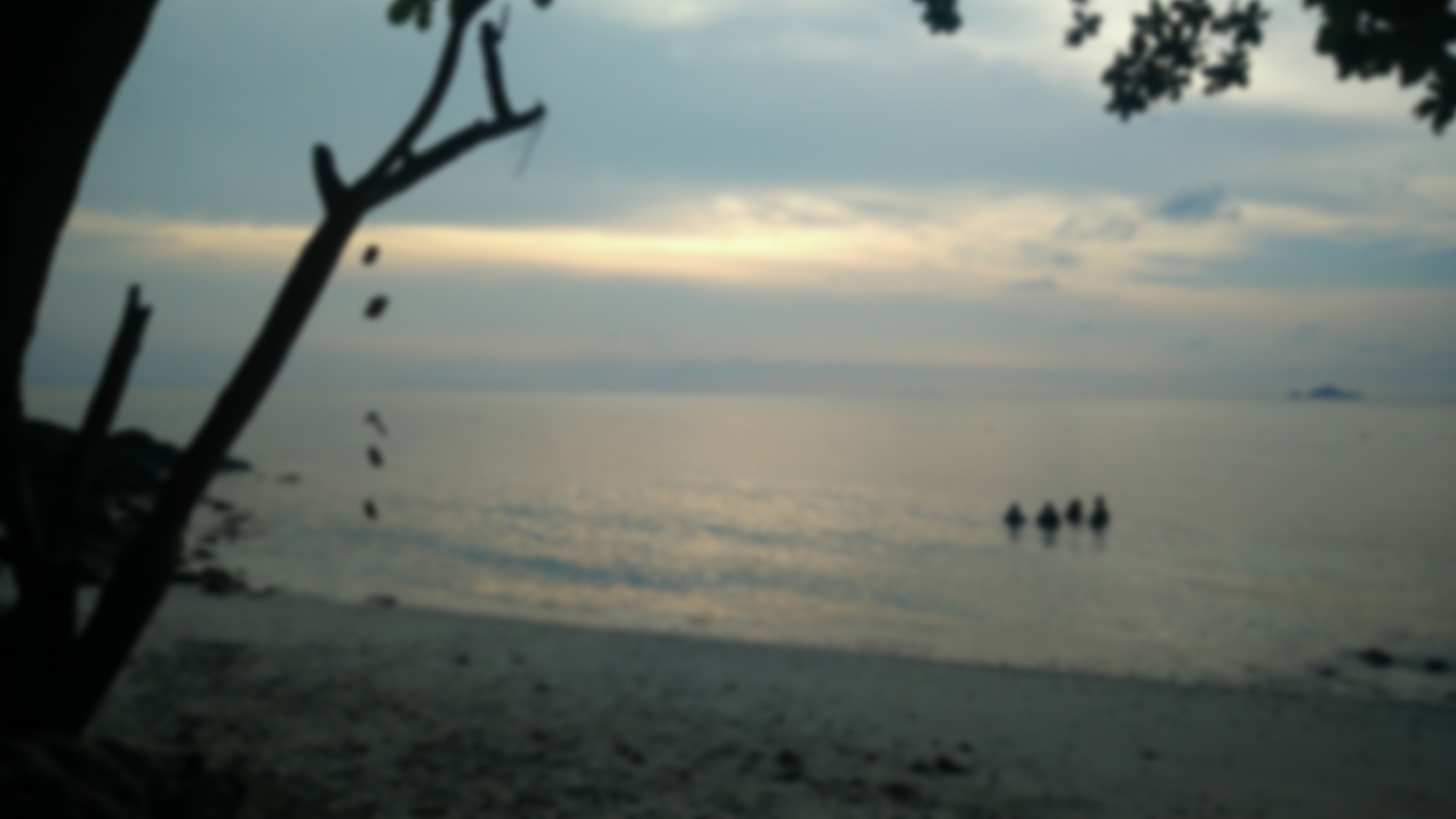 Buceo en Tailandia, Malasia e Indonesia
Bucear en el Sureste Asiático es uno de los mayores sueños de todos los buceadores. Los paisajes tropicales, los coloridos fondos marinos y las transparentes aguas hacen que el buceo en Tailandia y países cercanos, sea una experiencia única en la vida. Una de las zonas más visitadas del mundo, pero a la vez una de las más tropicales y salvajes. Paisajes que te teletransportan en el tiempo y paz absoluta en las playas, islas y costas.
El buceo en Tailandia puede ser parte de un increíble viaje. Tanto si piensas estar 1 semana como 1 mes, sin duda el buceo es una actividad de la que no puedes prescindir. Cientos de animales en su hábitat natural, culturas totalmente diferentes, exquisita gastronomía y paraísos naturales, todo y más en el Sureste Asiático. No olvides llevar contigo el Diving Pass para conseguir un 2×1 en inmersiones en los mejores centros de buceo en Tailandia, Malasia e Indonesia y que, además de disfrutar y explorar, ahorres con cada inmersión.